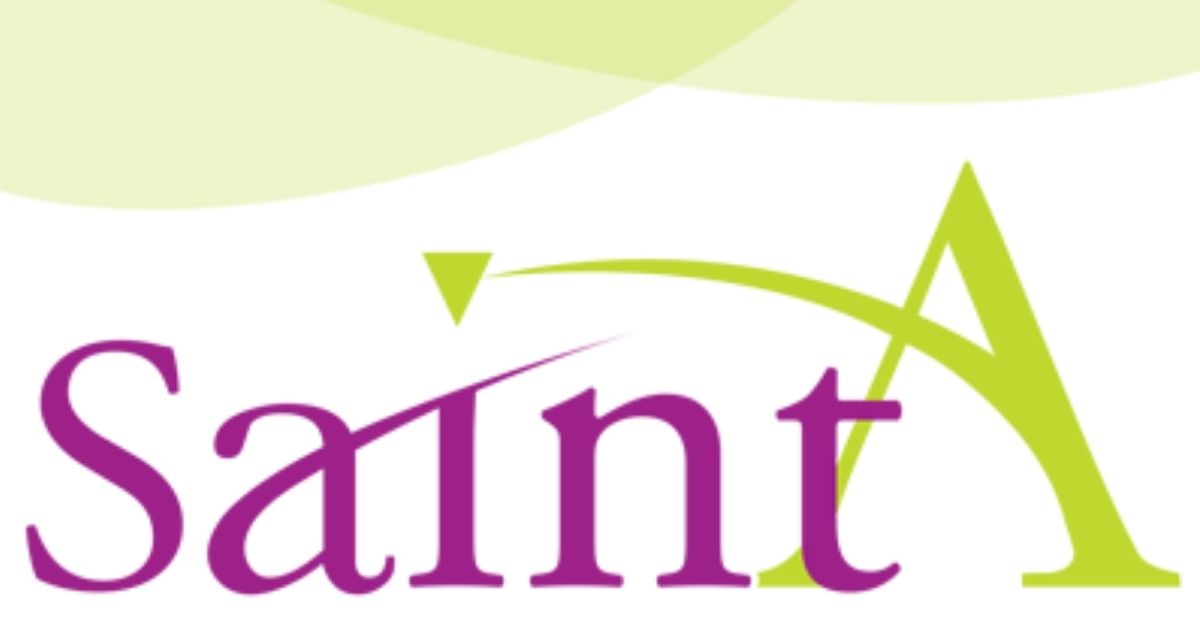 Seven Essential Ingredients (7ei) of Trauma Informed Care
Offered (currently virtually) in 2021 on January 11th-12th, March 11th-12th, June 14th-15th, August 23rd, and December 6th: this training is an introduction to the model of trauma informed care that SaintA has developed over the past seven years and has implemented across all of its programs. Participants who attend this training will be able to:
Describe the prevalence of adverse experiences and the scope of their impact.
Define and respond to behavior from a trauma informed perspective.
Describe how trauma affects the brain and influences development, learning and behavior.
Identify factors that enhance the capacity for positive relationships for children who have adverse experiences.
Describe how purpose, belonging and safety enhance children's well-being.
Identify techniques that enhance caregiver capacity and connect them to outcomes.
Identify action steps to enhance trauma informed services.
See here for details.