Data Day 2022 – Our Neighborhoods, Our Data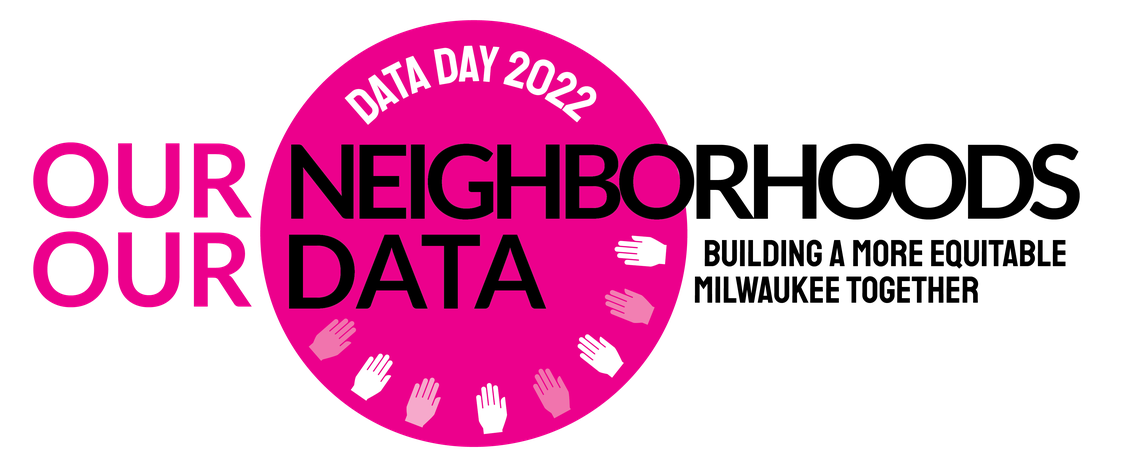 "A tribute to all of the amazing work that our community groups and residents here in Milwaukee do to improve our city with data and research. From housing and neighborhood surveys, to measuring impact and sharing stories and knowledge, the neighborhoods lead the way in the equitable and effective use of information.
Data Day, hosted by Data You Can Use, provides an opportunity for leaders, from neighborhoods to universities, to better understand what data are available, the implications of data on community revitalization, and how to increase connections between research and practice.
If you are a neighborhood champion, a data scientist, a government leader, a researcher, a philanthropist, a student, a data visualization specialist, or just an enthusiastic dataphyle, you belong at Data Day!"