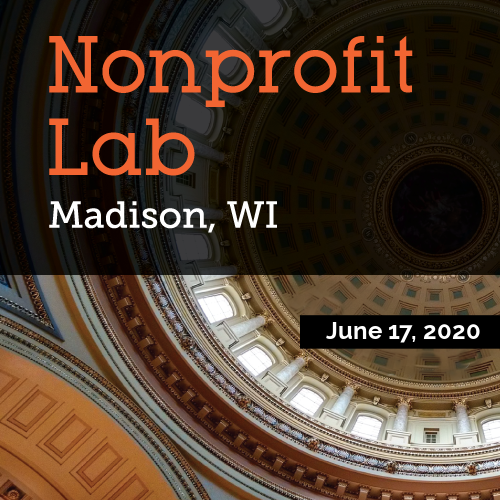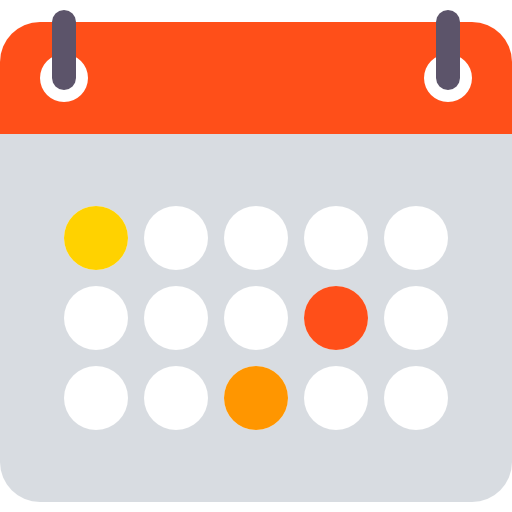 Our events calendar features a regularly updated list of the best events in Wisconsin (and online) for nonprofit career and professional development.

Do you know of an upcoming event in Wisconsin or online, relevant to nonprofit career and professional development or nonprofit job seekers, that you think should be listed here? If so, please contact us and let us know about it!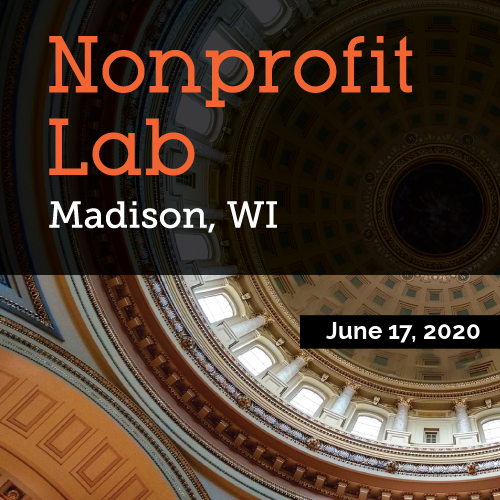 Please note: many events this spring are being cancelled or postponed in response to novel coronavirus (COVID-19). As we become aware of event changes, we are updating events on the calendar to indicate this, however, we recommend still checking with the organizer regarding any spring events you are planning on attending to verify that they are still occurring.

In addition, we are now listing many online events (highlighted below by the

) that can safely be attended remotely.