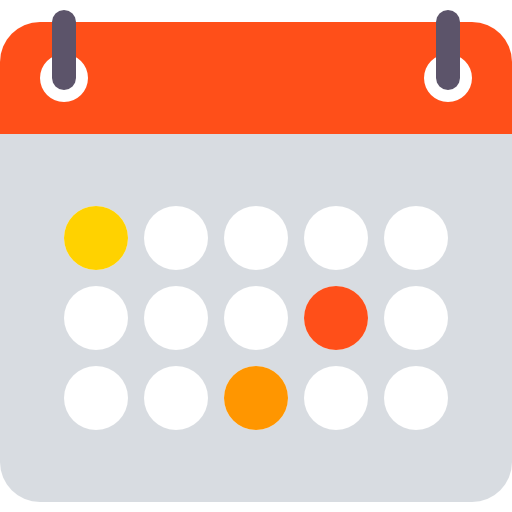 Do you know of an upcoming event related to nonprofit job seekers or nonprofit career and professional development that you think should be listed here? If so, please contact us and let us know about it!
July 30th in Milwaukee: Nonprofit Academy of Wisconsin is hosting a Nonprofit Happy Hour with Ron Smith, editor of the Milwaukee Neighborhood News Service on July 30th. See here for details or to register.
August 22nd in Milwaukee: NEWaukee is hosting The Shift, a female-focused speaker series centered on defining and fueling women's career trajectories. The theme is "Expanding the Criteria" and the keynote presentation is by Amy Lindner, President & CEO of United Way of Greater Milwaukee & Waukesha County.
September 11th & 12th in Wisconsin Dells: Wellness Council of Wisconsin is hosting its 29th Annual Employee Wellbeing Conference: Designing Places Where People Flourish. See here for details or to register.
October 23rd-25th in Milwaukee: NASW (National Association of Social Workers) Wisconsin is hosting its 45th Annual Conference: "United by Values, Working for Social Justice" (this conference is broadly applicable to many in the nonprofit sector). Come find our table at it on the 23rd and say hello! We'll be tabling at this one to publicize our nonprofit job listings to even more job seekers. If you are a nonprofit employer and would like us to share a specific flyer of yours about your job openings at our table, please just e-mail it to us and we'll do that!
October 31st in Madison: Collaboration For Good is hosting Madison Nonprofit Day 2019. It is a multi-track professional development and networking conference, bringing together civic and social leaders in the region. See here for preliminary details.
November 8th in Kenosha: UW-Parkside is hosting the 2019 Nonprofit Leadership Conference. See here for more details.
December 7th in Madison: United Way of Dane County is hosting Strategic Collaboration for Community Engagement, a conference bringing together the Dane County business and nonprofit sectors to create effective partnerships for community and volunteer engagement. See here for details.
Icons designed by Freepik