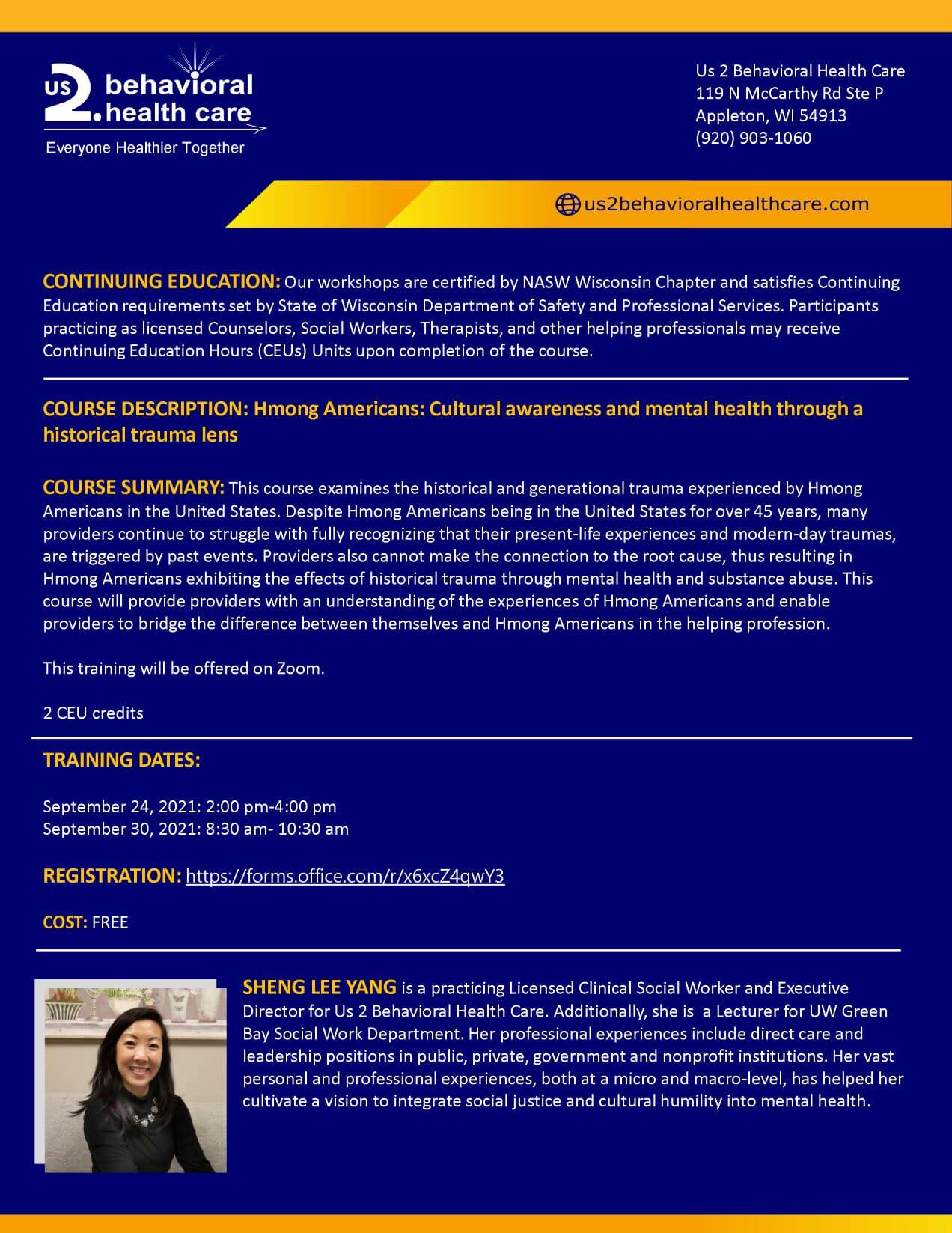 Volunteer Management Hybrid Conference – Diversity, Equity, and Inclusion: Real Impact for the Real World
The Wisconsin Volunteer Coordinators Association is hosting a volunteer management hybrid conference: "Diversity, Equity, and Inclusion: Real Impact for the Real World."

Now in its 7th year, the AL!VE – Better Impact – VMPC Volunteer Management Hybrid conference is scheduled for:
Wednesday, October 20, 2021
7:30 a.m. – 3:30 p.m.
Cost: $35 — Includes breakfast and lunch!
(Breakfast at 7:30 a.m.)
Ingleside Hotel
2810 Golf Road
Pewaukee, WI 53072
Contact the hotel at 262-547-0201 to reserve your room under the WVCA room block! (Room cost is separate from attendance fee)
Deadline to register is Friday, October 15, 2021
(Conference fee is non-refundable)
About the AL!VE 2021 Conference: "Diversity, Equity, and Inclusion: Real Impact for the Real World" is the volunteer management conference presented by AL!VE, Better Impact, and VMPC (Volunteer Management Professionals of Canada). Our current streaming event will consist of four 60 minute segments consisting of a 20 minute presentation followed by moderated discussion with the other presenters (think Ted talk meets late night TV), including responding to questions from the audience.
Speakers include:
Host, Faiza Venzant
Breauna Dorelus, "Telling the Truth During Volunteer Training"
Sean Kreyling, "Beyond the Mission: From DEI Intentions to DEI Actions"
Sue Carter Kahl, "Pushing Back on Privilege in Volunteerism"
Tanya Rumble, "The Language of Inclusion"