Wisconsin Nonprofit Summit 2023
The Helen Bader Institute for Nonprofit Nonprofit Management at UW-Milwaukee is hosting the Wisconsin Nonprofit Summit 2023:
"Wisconsin nonprofit leaders, staff members, volunteers, and board members will gather in a hybrid format in July 2023 to gain valuable information and resources for leading a nonprofit organization into its next best step.
The inaugural Wisconsin Nonprofit Summit – themed "Together," will take place July 27-28, 2023, featuring national-level speakers and three learning tracks: Leadership, Financial Sustainability, and Marketing & Communication. Sessions and keynotes will focus on fundraising, board governance, advocacy, marketing, information technology, and more. Speaker, Session, and Sponsor Information will be updated continually.
Both in-person and virtual attendance options will allow participants all over Wisconsin to participate in the invaluable networking and connecting with leaders from other organizations in their communities and around the state, leading to collaboration and a more significant community impact. Register today for the inaugural Wisconsin Nonprofit Summit hosted by the Helen Bader Institute (HBI) for Nonprofit Management at the University of Wisconsin – Milwaukee UWM)."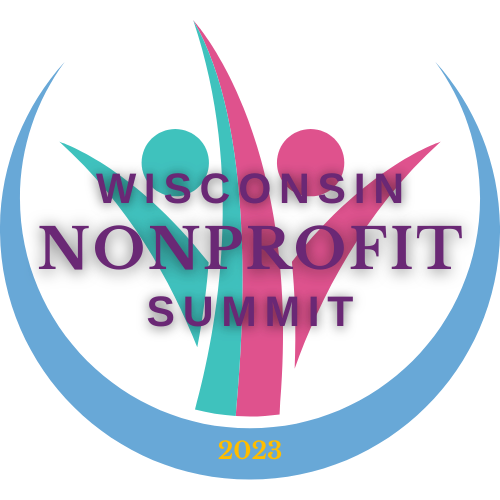 Jobs That Help is proud to be a sponsor of this event